Monday, May 25, 2009
Friday, May 22, 2009
Considering I am socially awkward, and me filming a vlog that I could post on youtube is seeming impossible, I thought I would do a blog entry for all of you on what I am bringing to the apartment!







This is the comforter I have! It's pretty cute, pastel and bright color stripes!









This is the sheet set - White with different color polka dots... The picture on the comforter's package had this as the sheet set, so I'm gonna say they go together, haha










These are the towels, and a loofah! I go through towels like crazy (I hate using a wet towel) so I thought it would be smart to buy a lot when there was a good deal.









A lot of former CP's suggest the space bags, just so you can pack a lot of stuff! So I invested in the variety pack!! And then I saw they sold the shoes under, so I can store stuff under the bed. Not sure if I am going to keep this one yet, but we'll see!







Although they are not giving me credit to do the CP, I thought I would represent the school in the sweatpants way. Probably not going to be wearing these for a while when I get down there, but I have another pair I bought a while back in Orange (school colors are orange and black) and I love them!









These are the Tinker Bell pajamas my parents got me when I got into the CP, lol... So they are most definitely coming!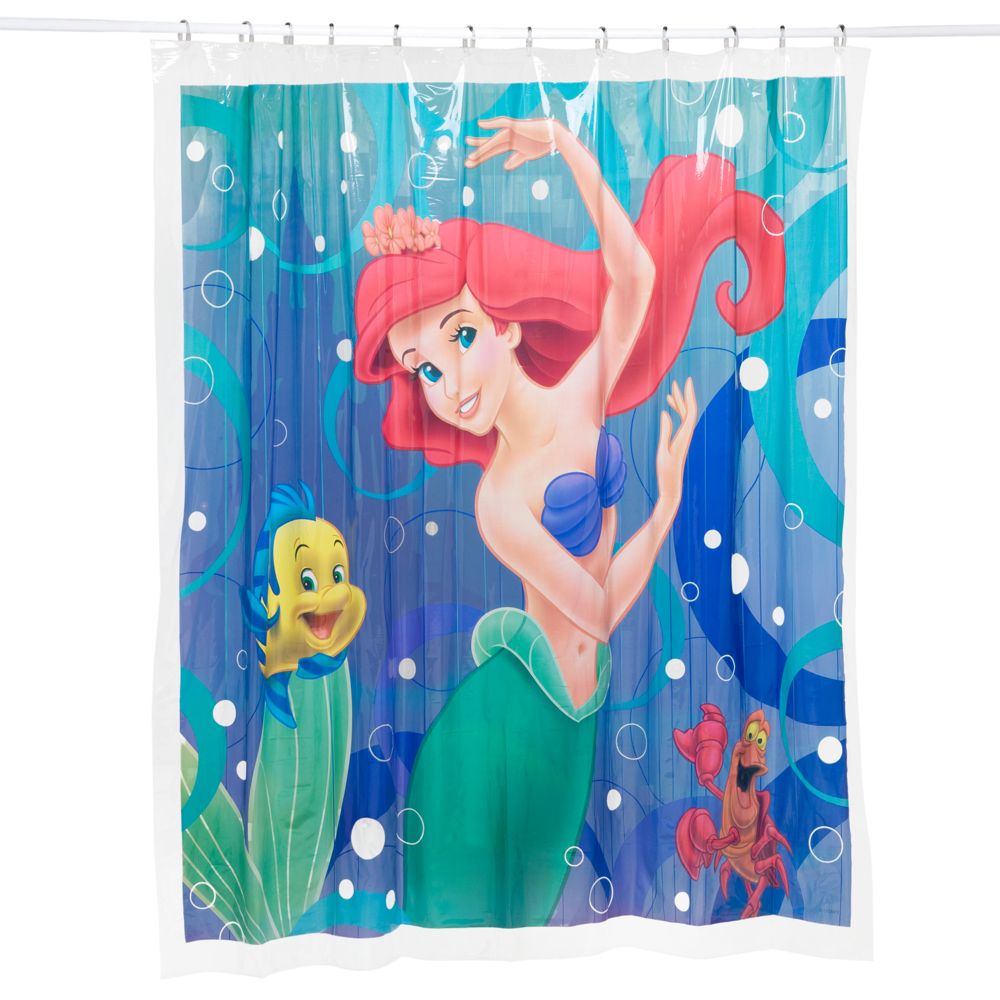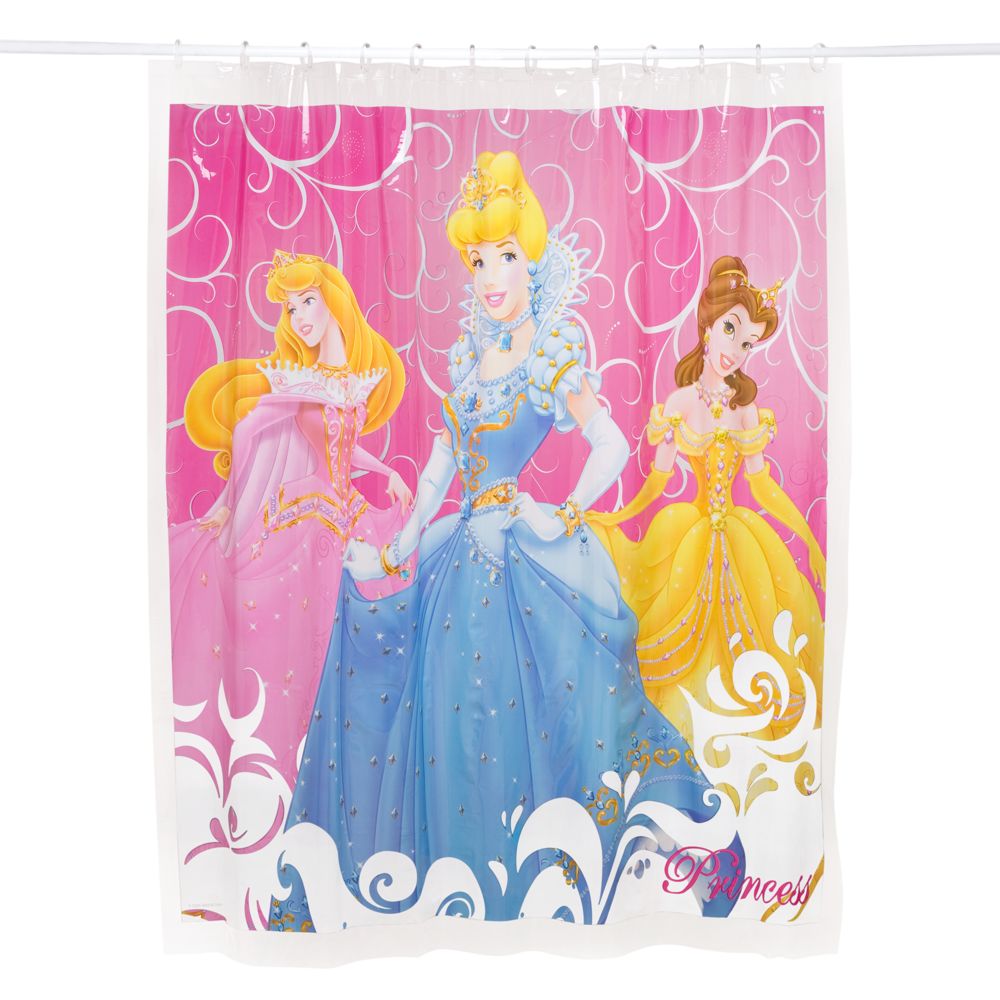 So I am buying these on the Disney Store's website for our apartment. My roomies and I decided to just buy shower curtains just in case, and we'll figure out who gets which when we get down there (we want 2 bedroom apartment, in Patterson or Chatham).













So that's all for now, I will probably add more to this blog as I buy stuff, or do like a "Stuff I Have Bought for the CP, vol 2."

Any suggestions on what else I should bring?
Sunday, May 17, 2009
Friday, May 8, 2009
Thursday, May 7, 2009
Saturday, May 2, 2009